Professionally Addressing
Your Plumbing Needs
You can count on our experienced team members to provide you with full-service plumbing for your new construction or remodeling project. We will utilize our skills and knowledge in the industry to repair and maintain your system.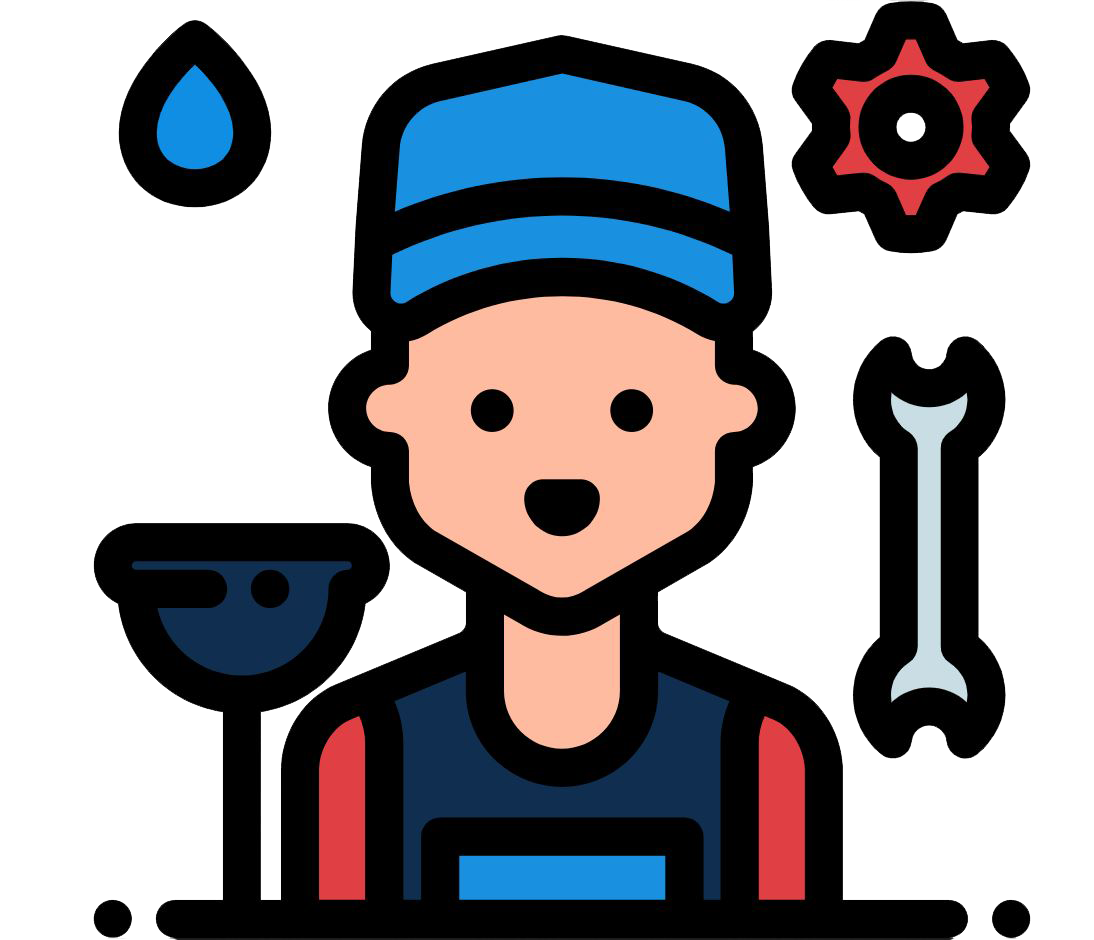 Rely on us to keep sewage and other types of liquid continuously flowing to where they need to be by maintaining your sewer system.
Some of the measures we offer to achieve this are:
We have worked on various fixtures and devices throughout the years that we have been in business. Our team has also helped install many items, including the following:
Our staff is also handy at creating custom fixtures. If you have a vision that you want to bring to life, feel free to talk to us.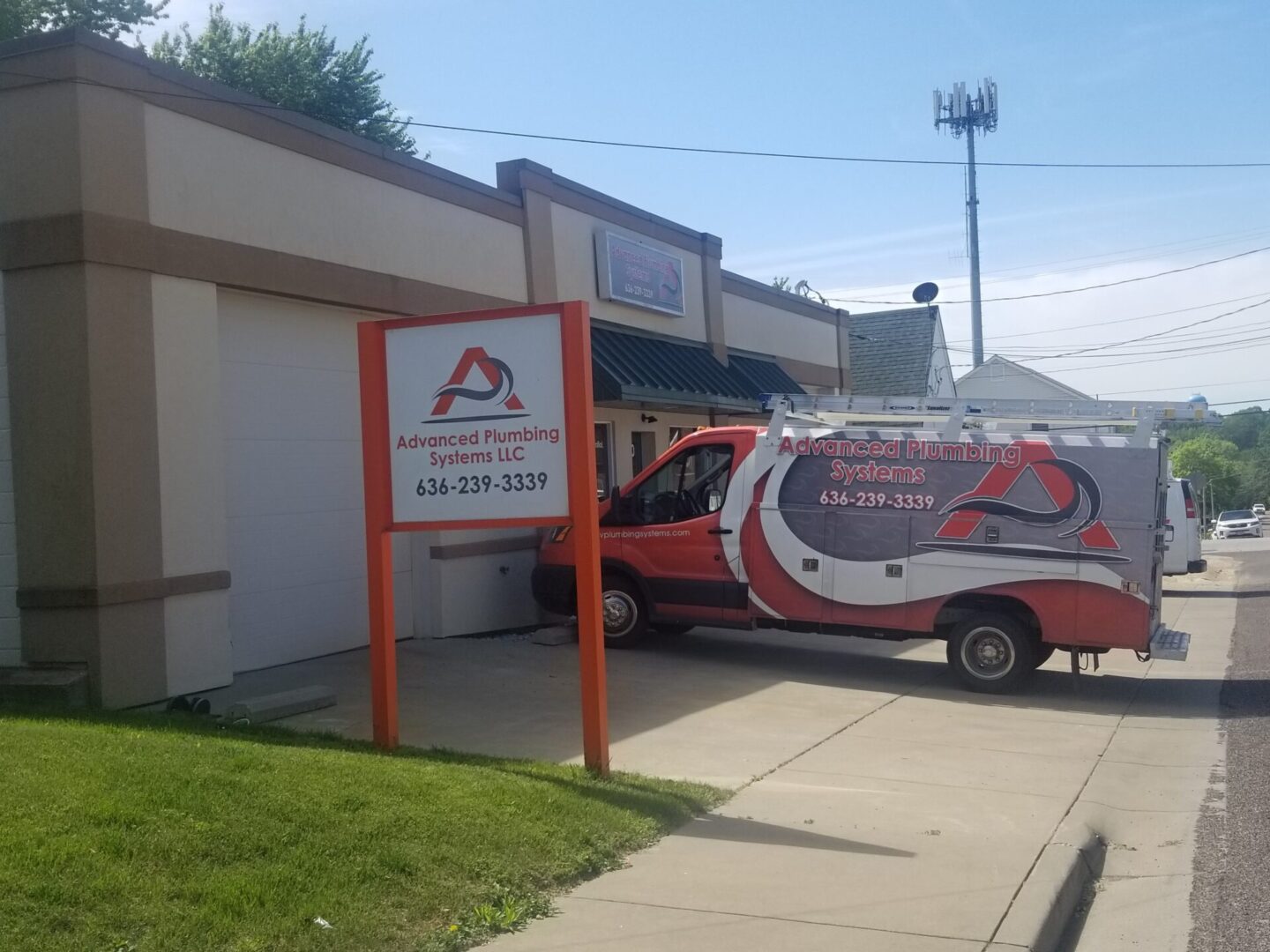 We have the equipment needed to complete any plumbing project no matter how big it is, such as sump and ejector pumps. Our team also has the experience to work on any kind of job, even if it involves log houses or cattle stock tanks used as bathtubs.