Let our professionals address your plumbing needs.
Advanced Plumbing Systems LLC
Commercial Plumbing Contractor in Washington, MO
Keep your water flowing with convenient drain cleaning and plumbing solutions from a leading residential and commercial plumber in Washington, MO. Contact the pros at Advanced Plumbing Systems LLC today.
At Advanced Plumbing Systems LLC in Washington, MO, you can rely on us for full-service plumbing. We will provide you with a solution to your problems no matter how small or large they are.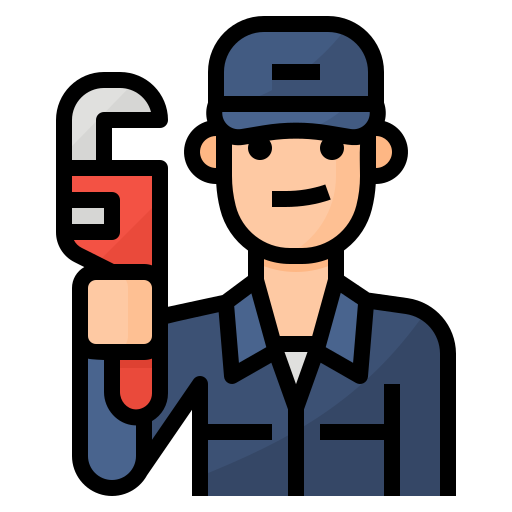 Commercial Plumbing Services
In addition to providing our services for houses, we also work on commercial properties. Some of the support we offer are:
Advanced Plumbing Systems LLC is a family-owned business with a team dedicated to taking care of our clients' plumbing needs. We have more than 30+ years of experience in offering our services to clients in Washington, MO and the surrounding areas.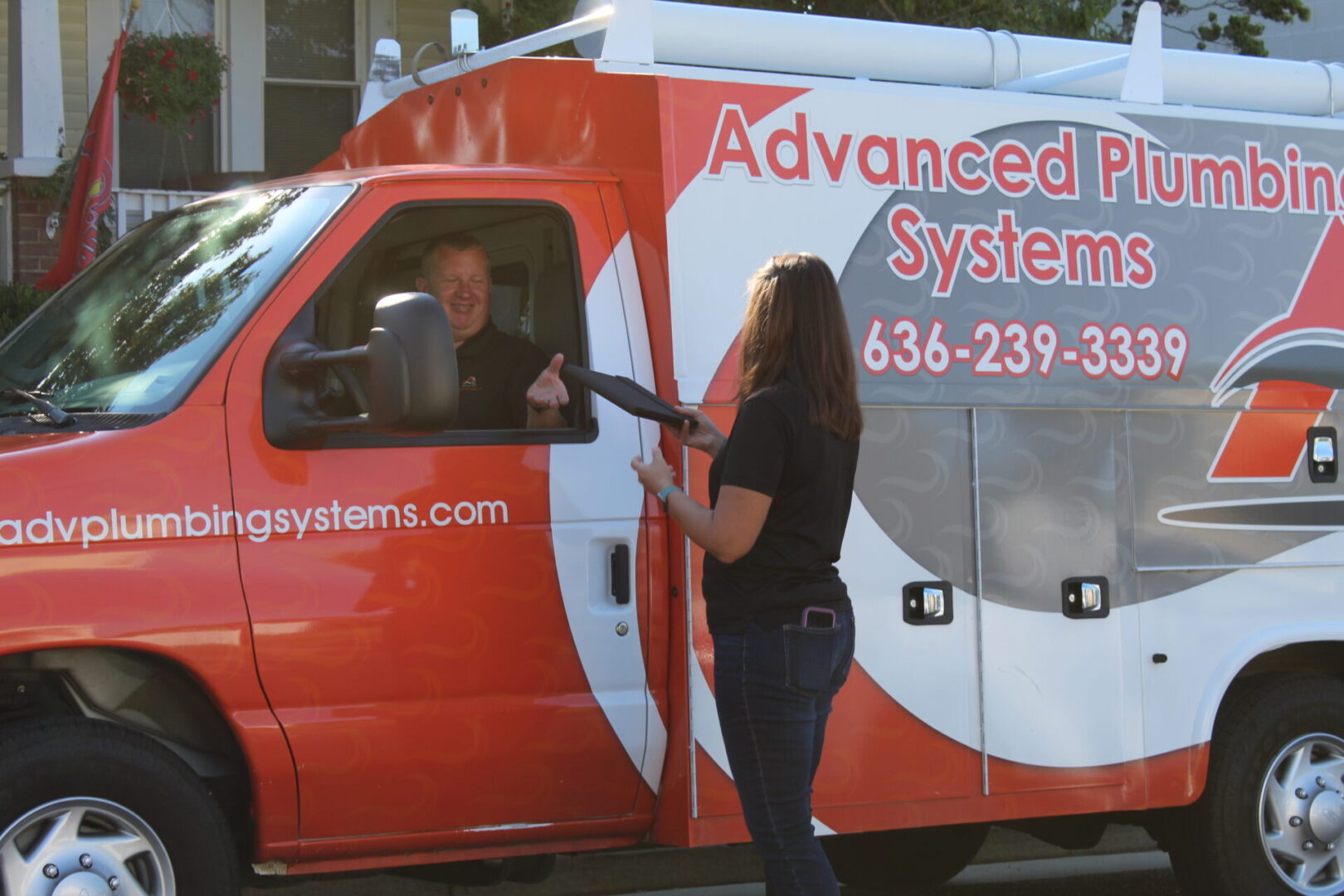 The team at Advanced Plumbing Systems LLC is committed to providing dependable, honest plumbing services for both residential and commercial customers. We understand the frustration that comes with having a plumbing problem, which is why we strive to eliminate some of the stress of the process.
Our team also understands that time is often of the essence when dealing with plumbing emergencies. We aim to fix plumbing issues quickly so that you can get back to your day and minimize the inconvenience of the situation.
We stand out as the top choice for those needing a residential or commercial plumbing contractor in Washington, MO. Explore some of the benefits of contacting our plumbing company for any repairs or plumbing projects:-
Fast, efficient plumbing services
Affordable prices for all services
Friendly, knowledgeable plumbers
Licensed and insured plumbing company
Convenient scheduling options
No other residential plumber offers the same swift service when it comes to drain repair in Washington, MO. You can rely on us for any issues with your residential plumbing, such as clogged drains, overflow, dripping faucets, running toilets, water heater issues, and more.
Along with residential plumbing, we handle all manner of commercial plumbing. From backflow testing and hydro scrubbing to water supply replacement, we have experience in all areas of plumbing and water systems for commercial properties.
Contact us today for a quote!